Since 1978, we have been one of the leading machine shops in our local area.
During that time, we have helped the local community and South Carolina businesses with a complete range of machine shop requirements.  We provide a variety of flexible services to our customers, so reach out to see how we can help you.
Quality Work is Our top priority
With over forty years in business, Douglas Machine Shop Inc has grown simply by word of mouth from happy customers. Some of our core capabilities are: sheet metal and plate fabrication, welding, custom fabrication, and metal and industrial supplies sales. Please contact us for a quote on our metals.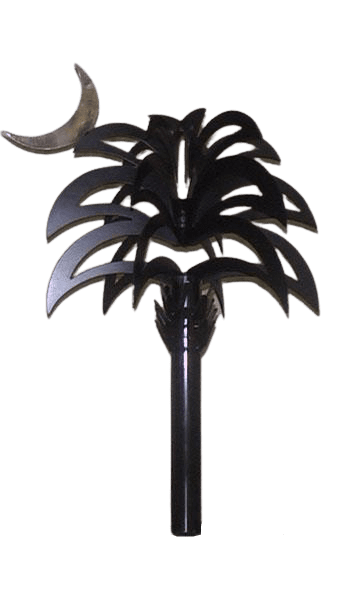 Douglas Machine Shop, Inc. was established by Alger (Kenny) Douglas, with his wife Wanda Douglas by his side, in 1978. Both Kenny and Wanda are still actively involved in all aspects of the business. As for the future of DMS, their son, Kevin Douglas, will be left to carry on with the business, handling all the day to day operations, programming, and the master-mind behind customized jobs. Their daughter, Paula Crytser, handles the financial end of the business.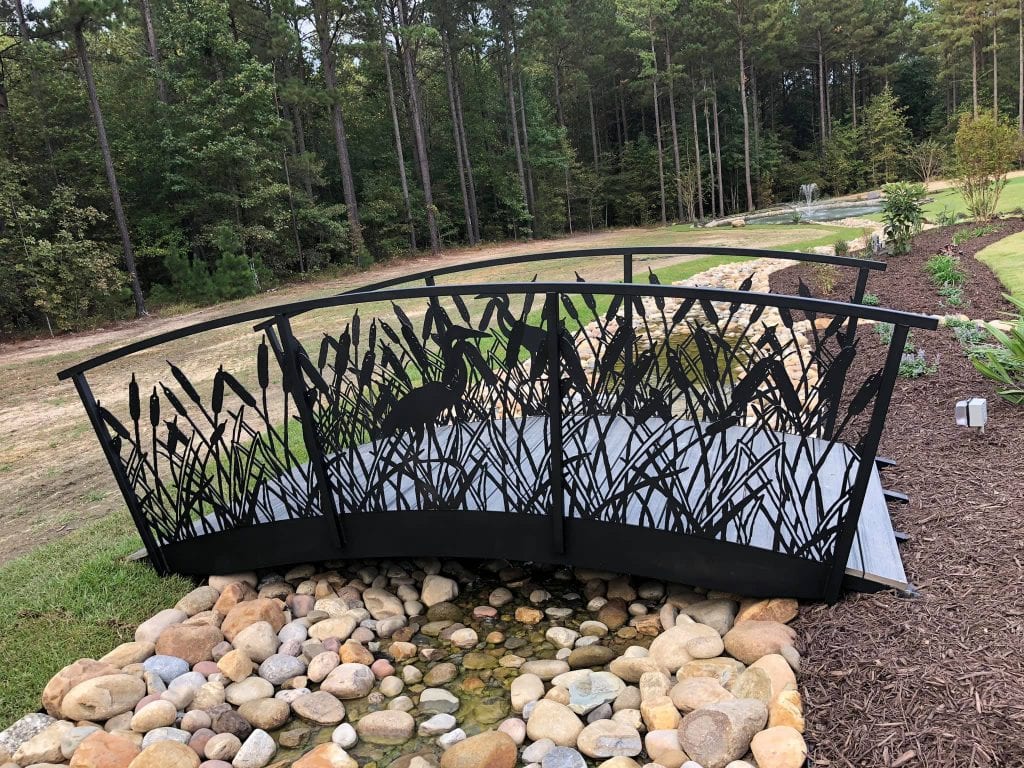 Our Past Work
We mainly do custom work, so check out our past jobs for inspiration.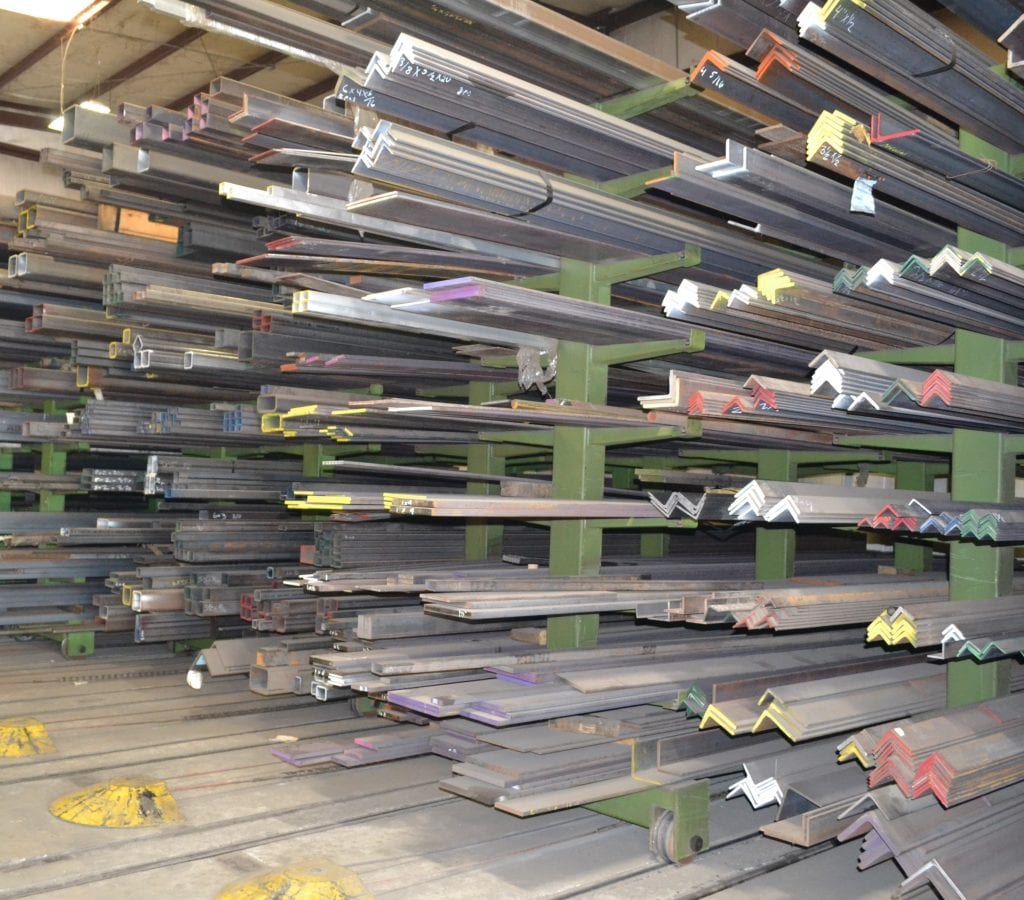 Metal
We stock a variety of metals for manufacturing, and to sell.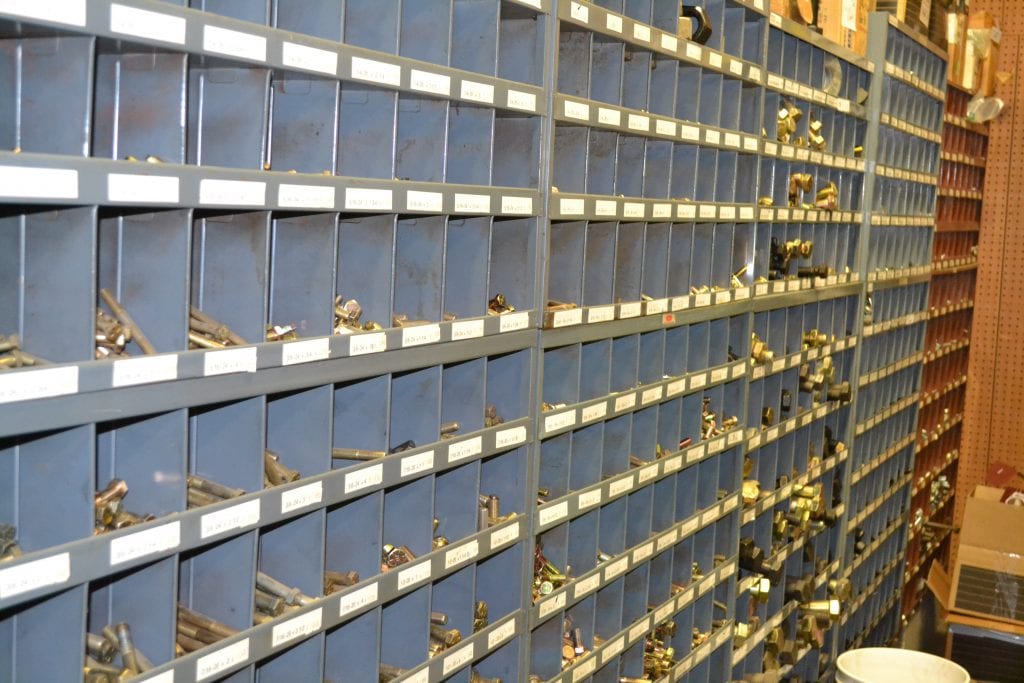 Merchandise
We sell many useful items in our industrial supply store.
"The expansion of DMS, Inc. has me ecstatic. We've expanded a few times, but we're not only adding square footage, but we also have a five-year plan to broaden the output of services and products. The growth is necessary, not only because we're out of room, but our customers have grown, causing a domino effect. We need additional employees, right now. Our current employees will benefit from the expansion, providing the means for them to grow, as well. DMS, Inc. thanks all who have been with us through the years and believed in our success."
"We congratulate Douglas Machine Shop Inc. on expanding in Chesterfield County. The new jobs they will create in one of our rural areas is a huge win for the county and our state. "
"Small businesses are vital to South Carolina's economy, especially in rural areas. It's great to see Douglas Machine Shop Inc. succeed and expand in our small business community. Every one of these new jobs will have an impact in Chesterfield County."
"Since 1978 Douglas Machine Shop has established itself as an important industry in our community. We are very proud that they are expanding their facility to accommodate their business here in Chesterfield County."
"Awesome family owned and operated metal shop. Anything you need"
A good place and really good people.